23 + 24 September 2022 | Dominion Museum Building | Wellington
New Zealand's most exciting annual cocktail and spirits celebration.

Highball is an immersive two day celebration showcasing some of the best purveyors of cocktails and spirits New Zealand and the world has to offer! Pair this with tasty food and banging tunes and we've got your greatest night out sorted. Stay tuned for Highball 2022 festival updates!

When: 23 + 24 September, 2022
Session 1: Friday 23 September 2022, 6:00pm - 11:00pm
Session 2: Saturday 24 September 2022, 11:00am - 4:00pm
Session 3: Saturday 24 September 2022, 6:00pm - 11:00pm
Where: Dominion Museum Building,15 Buckle Street, Te Aro, Wellington 6021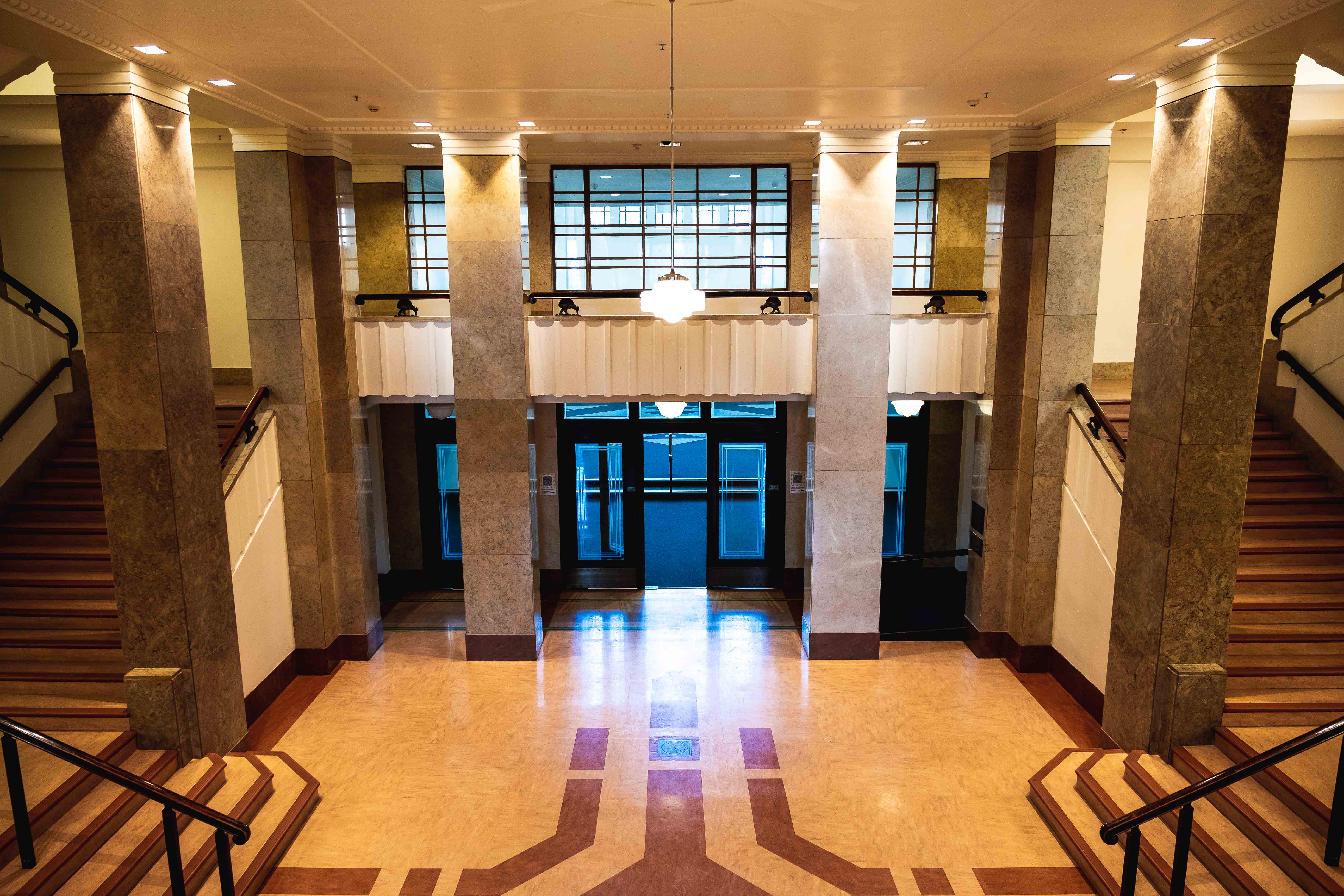 The Dominion Museum Building
Exhibitors
The producers and distilleries that will be serving up delicious concoctions at Highball.
Speaker Series
We've invited a handpicked selection of cocktail and spirits industry heroes from New Zealand and around the world. Check back here to who's speaking at Highball 2022.
The Prohibition Bar
With decor and a cocktail list inspired by the prohibition era, the team from Wellington's esteemed drinking establishment - Hawthorn lounge - will be taking you back in time to experience what it was like in the 1920s.
More info coming soon.
Food vendors
What better way to pair a sumptuous cocktail with some incredible kai?
2022 lineup coming soon.
2022 FAQ's
Everything you need to know before heading to the Dominion Museum Building this 23+24 September!